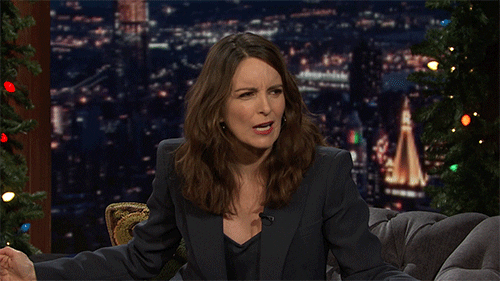 Hi there and welcome BACK to my blog! Oh, you're new? Hello! Nice to see you! So today, I want to talk about a controversial issue. What's that, you ask? Well, today I want to talk about the decision to have children. Or in my case, the decision NOT to have children. And the idea that I'm selfish for NOT having children. Which brings me to today's burning question…why am I selfish for NOT having children? Why is anyone? Furthermore, why is this anyone's business?
What Is Selfish About Not Having Children?
If you're a longtime reader, you might remember me talking about this in a previous blog. But let me recap for the new folks around here.
First of all, I knew at a VERY young age I didn't want children.
Why? BECAUSE I DON'T LIKE KIDS!!! There. I said it. Call me a monster if you want, but that will NEVER change. I hated babysitting. I never grew up playing "house" with a baby doll. In fact, dolls bored me to TEARS, to my mother's chagrin.
But even so, I never got pressured about having babies, which is a GOOD thing. In fact, the very IDEA of pregnancy scared me to death. Believe me when I tell you that as soon as birth control was available, I got ON IT. When people asked me if I was EVER having kids?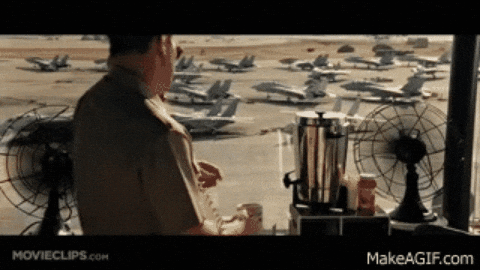 Now that I'm an adult, I'll be frank with you all. In that, babies terrify me. I find small children NOT CUTE. You know how when a toddler smiles and waves at you from a shopping cart? My first instinct is to flip said toddler the finger. Not that I ever WOULD, because that's frowned upon.
Apparently.
But I mean seriously, GET IT AWAY FROM ME. I put small children on about the same par as annoying little barky dogs. At least with a dog, you can let it out in the yard for awhile. UNSUPERVISED. Can you do this with children? NO! Not unless you want them eating dirt and God knows what else.
So if I Don't Like Kids, WHY TF Would I Want One?
Let me also say that NOTHING and I mean NOTHING irritates me more than children SCREAMING. Children are LOUD. They SMELL. They are STICKY. Icky things come out of them. They are NOT CUTE. YOU might think your kid is cute, but I generally do NOT. With VERY few exceptions. And quite frankly I find 99% of children abhorrent. I DO NOT want them in my personal space.
Have I made myself clear yet? I HAVE AN EXTREME DISLIKE FOR CHILDREN. And while some babies ARE cute, please don't bring yours near me. I am a klutz of the first order. Trust and believe, you do NOT want me holding your baby. I can't afford to get you a new one if I drop it and break it, okay? So let's not even GO there.
Also? If it throws up on me, I'm yeeting that baby INTO THE SUN.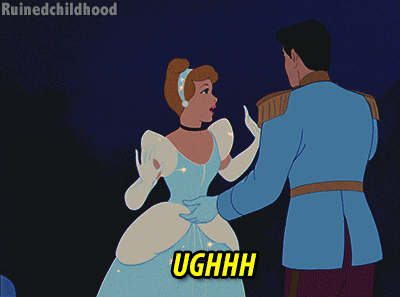 Are we getting the idea yet? If I feel this way about kids, SOMEONE TELL ME WHY IN THE HELL I WOULD EVER WANT ONE? Why would I bring a something into this world I do not want, and would not like? Can someone help me understand how this is selfish?
"Oh It's Different When You Have Your Own."
IS it now. I LOVE it when people tell me this. First of all? I'm kind of an asshole. I might pass those asshole genes to my kid. So unless you can GUARANTEE ME within a SHADOW of a doubt I'm going to like my own kid, SHUT THE FUCK UP. Because don't think THAT hasn't crossed my mind. I mean, WHAT IF I didn't like my own kid? Or I RESENTED it. Which I would. Because I'd feel like it was being FORCED on me. By society.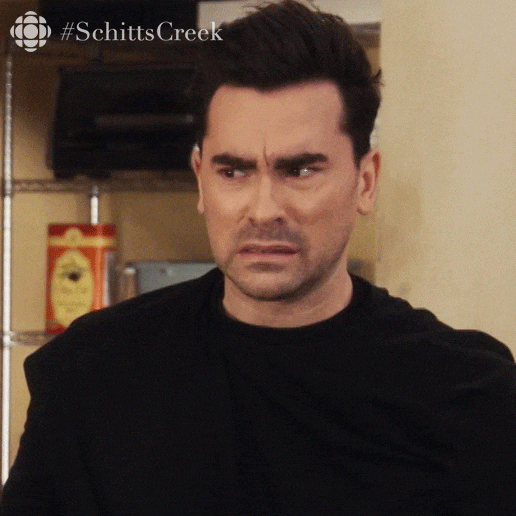 NO THANK YOU.
So again, help me understand. If I HATE KIDS, and don't WANT kids, and know I'd RESENT raising a child, HOW IS THIS SELFISH OF ME TO NOT HAVE ONE?
So How Am I Selfish For Not Wanting Children? Help Me Understand.
So, society means to tell me that in trying to save my unborn, unconceived child from a life of being hated and resented, I'm a monster. And a selfish one at that! How do I know? Because GOD FORBID you tell someone you don't want children because YOU HATE KIDS, you're looked at like you have two heads. Trust me, I know. This has happened to me more times than I can count.
That is, until I learned to put a slightly pained but wistful expression on my face and say, oh, kids weren't in the cards for me.
BUT WHY TF SHOULD I HAVE TO DO THAT? And why does that make me any less of a woman than one who's popped out a few brats?
SPOILER: IT DOES NOT.
I AM NOT MY UTERUS. MY WOMANHOOD DOES NOT DEPEND ON PROCREATION.
In the past, society dictated that any woman without children is somehow less-than. Which is complete and total bullshit, and so is being regarded as a monster. Or again, that I or ANY OTHER WOMAN CHOOSING TO BE CHILD FREE is SELFISH. THAT is the one thing I cannot comprehend. Because I chose NOT to bring another life into this world? Because I wasn't sure that I could take care of it? Mainly because I can barely take care of MYSELF? And that's selfish? REALLY?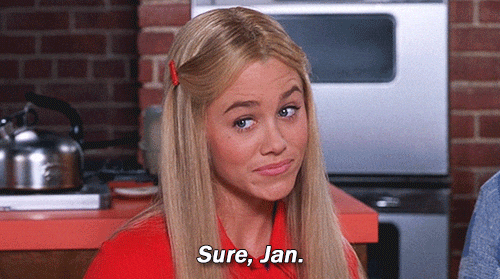 I don't think I can roll my eyes any harder at THAT bit of bullshit logic.
For Many, Having Children is NOT On the Agenda
Fortunately for me, the decision NOT to have children is becoming standard, especially by millenials and Gen Z. According to CNBC, this is due to the pandemic and the expense. Kids are EXPENSIVE! A lot of Gen Z'ers simply don't want to bring a child into this dumpster fire of a world, and I can't blame them. And personally, I think this is a wise decision.
It is NOT SELFISH at ALL to NOT want to bring an innocent life into this uncertain world. PERIOD. Especially if YOU KNOW you do NOT have the time, money, or energy to devote to that life. Also? NOT EVERYONE WANTS TWO OR THREE CROTCH-GOBLINS RUNNING AROUND. And you know what? That's okay.
If I'm Selfish For Not Having Children, That's Fine.
And as for why that's selfish?
Well, until someone can answer this question for me, WITH AN ACTUAL SENSE-MAKING REPLY, I'm calling bullshit. If someone wants to tell me I'm selfish for not popping out a crotch-goblin or two, fine. I'm over it. I don't get it, but at this point, I don't care. I DO like knowing the WHYs of things, however. And this is a WHY I'd really like to know because that thought process of "have kids or you're a selfish asshole" has never, EVER made sense to me.
But for what it's worth, I did hear ONE weak-ass explanation on Twitter for why this might be. APPARENTLY, because there are SO many women who CAN'T have children, it is selfish of ME as an able-bodied breeder to NOT have a child.
Well, listen. I tell you all what. If I could donate my uterus to the cause, I'd do it in a HOT ASS MINUTE. Because I'M certainly not using it. I wish I could put an ad on Craigslist: VINTAGE UTERUS IN PRISTINE CONDITION. NEVER USED! NO MILEAGE! YOU PICK UP, NO DELIVERY.
Ha ha, get it? NO DELIVERY? Okay okay, that was terrible. Funny, but terrible.
But I digress.
Final Thoughts On The Subject of Children
Look, children aren't for everybody. Not EVERYBODY loves kids and wants them. That's not selfish. In fact, I think choosing a child-free life is the OPPOSITE of selfish. Especially when I know beyond a shadow of a doubt I'd be a crappy parent. After all, WHY would I want to raise a child in an atmosphere of anger and resentment? Why would anyone?
So to those who might want to call me selfish, well, that's fine. I can't control what you think. But before you call me or any other woman who wants the child-free life selfish, consider something. Are we? Are we really? Why do you think so? And why does it matter? And unless YOU'RE planning on birthing, raising, and paying for that kid (or kids) for the rest of its life, MIND YOUR BUSINESS. The contents of my uterus are NOT your concern. In fact, MY BODY, MY CHOICE. Which includes the choice NOT to have children. See how that works?
And hopefully, the rest of society will get with the program sooner than later.
Loving my child-free life,
Meredith Silverman